The automotive industry is striding into the new four modernizations-a new era of intelligence, electrification, sharing, and connectivity. New energy vehicles continue to develop. Intelligent connected vehicles are rising, and smart transportation and green travel have entered the fast lane.
The First National Intelligent Driving Test-competition (NIDC) hosted by the Ministry of Industry and Information Technology, the Beijing Municipal People's Government, the Ministry of Public Security, the Ministry of Transport, and the China Association for Science and Technology was officially launched in May 2021, and the NIDC (Beijing Division) will be held from August 5th to 8th. The finals will be held during the 2021 World Intelligent Connected Vehicles Conference (WICV),which will be held in Beijing from September 25th to 28th. And bonuses and honorary certificates will be awarded.
This competition will bring together the latest products and technologies in the field of intelligent driving, conduct authoritative and discover growing companies and projects. It will create an unique, professional and authoritative test event platform, which will build a new ecology for the automotive industry and lead the development of intelligent connected automotive applications and industrialization.
At present, the preparatory work in the Beijing competition area is proceeding in an intense and orderly manner. In this competition, all participating teams will be free of entry fees, and the winning team will directly advance to the finals. The winning team will also receive a series of media promotion, as well as on-site display opportunities in the 2021 World Intelligent Connected Vehicle Conference and the 9th China New Energy and Intelligent Connected Automobile Exhibition in the "Future Mobility" display area from September 25 to 28 .
The organizing committee sincerely invites your company to participate in the competition, and conduct product display and promotion, and invite your company's relevant leaders and experts to attend the concurrent meetings and activities of the competition.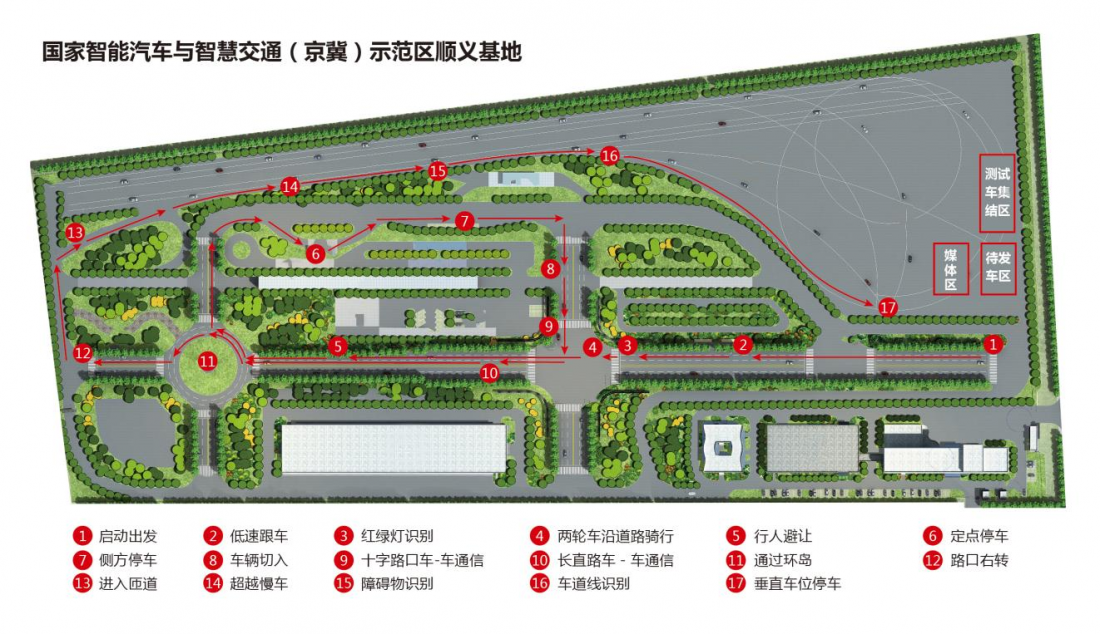 For more information, please contact us at zhangy@evautoe.com, or call +86-10-63361929.