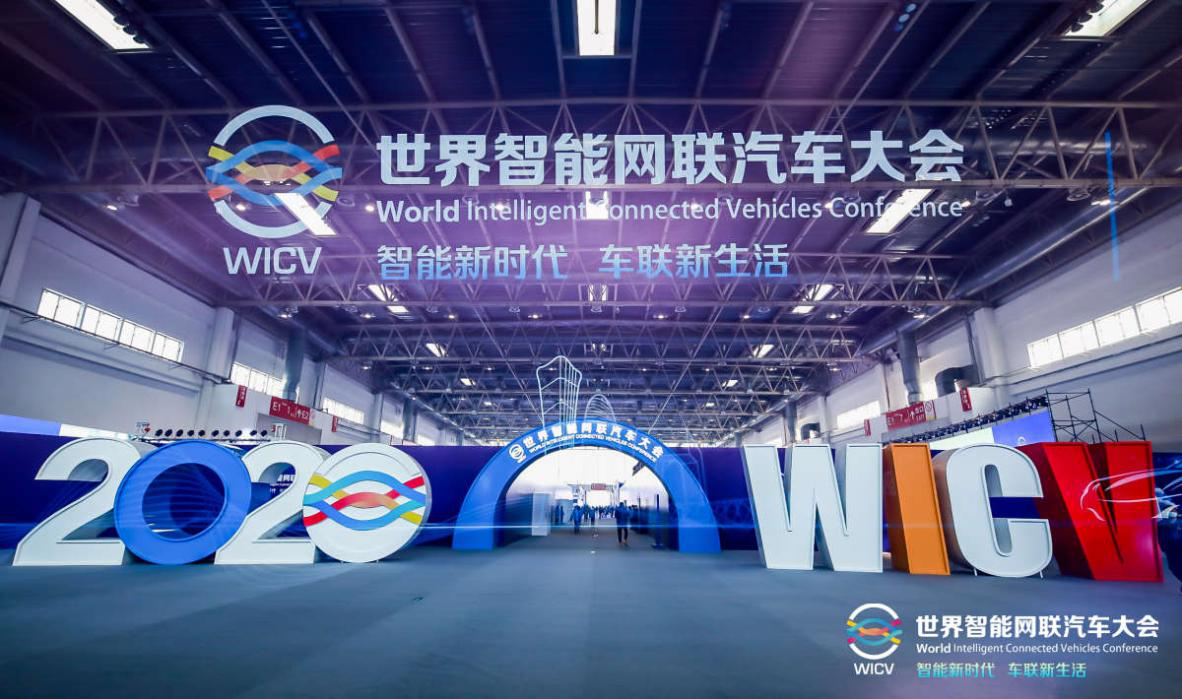 On November 11, 2020, the World Intelligent Connected Vehicles (WICV) Conference and the 8th China International New Energy and Intelligent Connected Vehicles Exhibition (IEEVChina) opened in Beijing. The 2020 WICV Conference is the largest international conference in the global intelligent connected vehicles area. The three-day conference and exhibition are held both offline and online, through live broadcast, cloud forum, and cloud exhibition.
According to the material from the conference, the world's first network-connected cloud-controlled high-level self-driving demonstration area was built in China in 2020. Beijing has now issued 87 self-driving vehicles road test licenses for 14 manufacturing companies and has developed 200 public test roads, with a total length of 700 km. The safety tests have seen 2 million km on the clock. As well as informing the public about these milestones, the exhibition contains multiple cutting-edge vehicle technology areas, including ICT and artificial intelligence, 5G intelligent connected vehicles, intelligent transportation, and new infrastructure.
Since starting in 2018, the WICV Conference has become an important carrier for exhibiting China's intelligent vehicle innovation and cutting-edge vehicle-related technologies. Under the new era of normalized COVID-19 prevention, the 2020 WICV Conference is trying to create a safer, more efficient, and more valuable international communication and exhibit platform to promote new technologies and new vehicles.