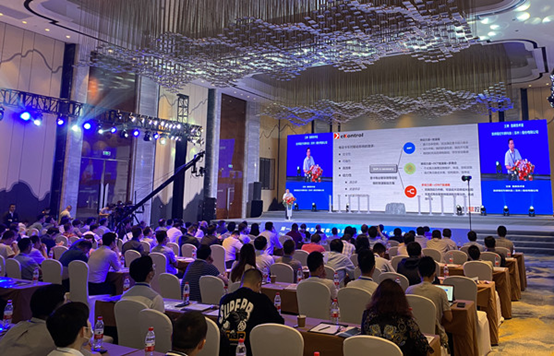 The 2020 first meeting in the commercial vehicle field-"The 1st Electric Truck Developer Conference and eDMT Global Partner Conference" was held on June 6 in Suzhou. The theme of this conference is "Joining Innovation, Working Together", hosted by the China Council for the Promotion of International Trade Machinery Sub Council, China Electrotechnical Society etc., organized by Ekontrol Co., Ltd. and Beijing Auto Square Exhibition Co.,Ltd.
The conference widely invited more than 200 leaders of relevant departments, industry organizations, experts and scholars, and persons in charge of upstream and downstream enterprises to participate in.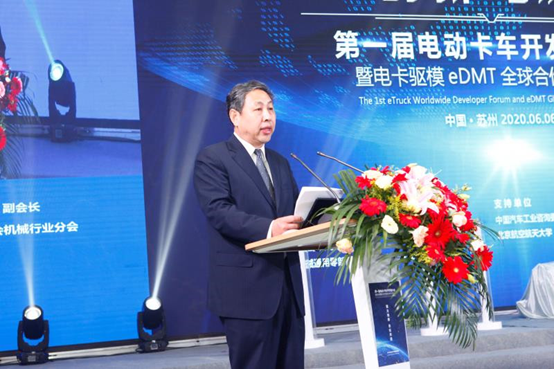 Hosted by Mr. Zhou Weidong, Vice President, Machinery Sub-Council of China Council for the Promotion of International Trade (CCPIT-MSC)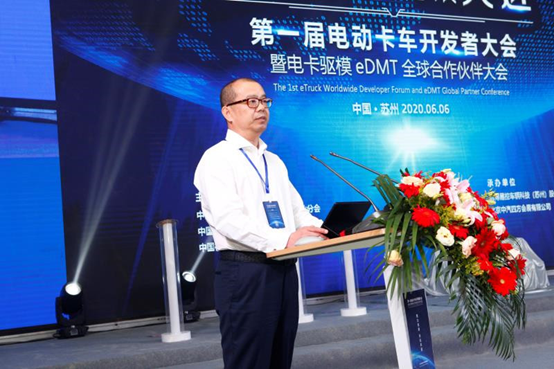 Welcome speech by Mr. Hao Qingjun, Chairman, Ekontrol Co.,Ltd.
Speech by Prof. Li Jun, Chairman of China Society of Automotive Engineers (China-SAE), member of Chinese Academy of Engineering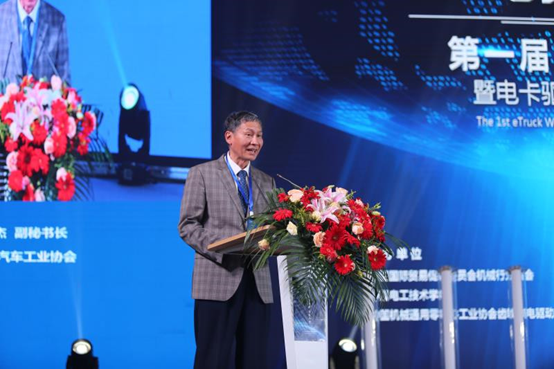 Speech by Mr. Yao Jie, Deputy Secretary-general, China Association of Automobile Manufacturers (CAAM)
Key-note speech by Mr. An Qingheng, Director of China Automotive Industry Advisory Committee
Dialogue
The conference deeply discussed the opportunities and challenges of the new energy commercial vehicle industry in the post-epidemic era , analyzed the application scenarios and market prospects of new energy trucks, including electric-driven trucks and marketing scale of unmanned driving heavy-duty truck. Among them, specific topics include the trend of truck electrification, policy environment and business model, core technologies and breakthroughs in the process of truck electrification, and efficient and reliable eDMT solutions for electric truck drive products were focused on discussed.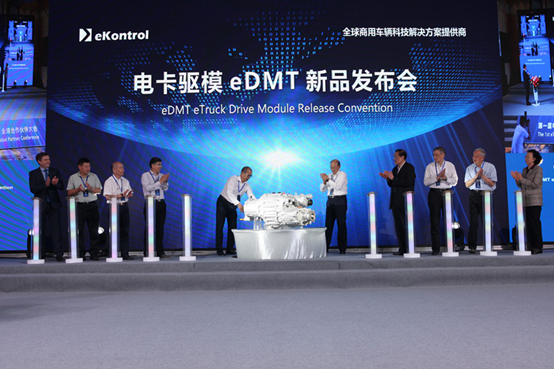 eDMT Product Launch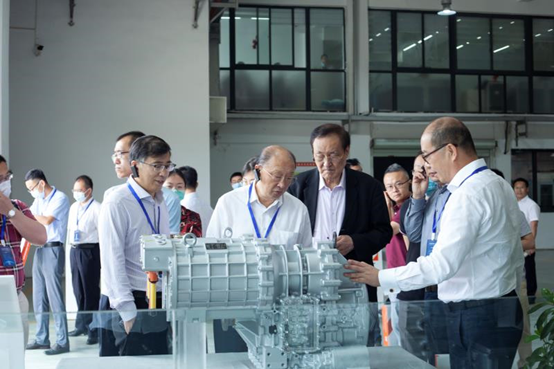 Visiting the production line of Ekontrol
Group photo of attendees