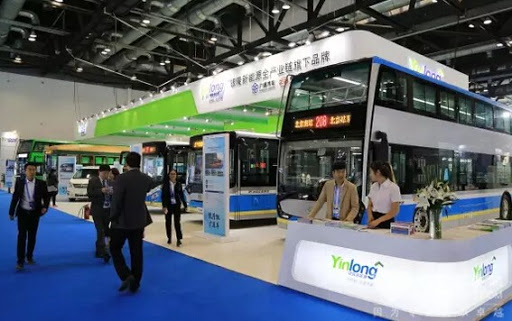 On September 25-28, 2021, based on the success of the previous eight exhibitions, the 2021 World Intelligent Connected Vehicle Conference and the 9th China International New Energy and Intelligent Connected Vehicles Exhibit will continue to be held in New China International Exhibition Center (NCIEC), Beijing.
The exhibition covers eight major fields, including the automobile industry, intelligent transportation industry, Internet industry, communication industry, microelectronics industry, artificial intelligence industry, new materials and new energy industry.
Exhibitors contain domestic and international traditional vehicles and key components enterprises; "new powers" of new energy and intelligent connected vehicles;enterprises of key components, including batteries, motor and electric control, charging facilities and related suppliers in the industrial chain.
In addition, the exhibition will invite mainstream international and domestic Internet enterprises, big data and cloud computing platform companies, communication companies, 5G, Internet of Vehicles and intelligent transportation enterprises, as well as enterprises and institutions in related fields such as microelectronics, new materials and new energy.
It will also set up characteristic exhibition area including Autonomous Driving Experience & Demonstration Area,Test drive Series Area etc., and will host the 1st China (Nanjing) International New Energy and Intelligent Connected Vehicles Challenge,Culture Festival for Nationwide Colleges and Universities,Vehicles & Baby Festival Series and other richly concurrent events.