In order to promotethe development of energy-saving and new energy vehicle industry,implement the"Energy saving and new energy automotive industry development plan"issued by the State Council (2012-2020 ),actively promot scientific andtechnological progress andenergy conservation, environmental protection andemission reduction,furtherenhance China's independent innovation, independentdevelopment, independent brand and upgrading of industrial structure,strengtheninternational exchanges and cooperation,promot energy saving and the rapiddevelopment of new energy vehicle industry,The 1st "China International EnergySaving and New Energy Vehicle Exhibition, Energy Saving and New Energy VehicleIndustry Development Planning Exhibition, China International Vehicle NewEnergy and Technology Application Exhibition, China International TechnologyExchange Exhibition of Pure Electric Vehicle, Hybrid Vehicle and Fuel CellVehicle and Key Parts and Components"(IEEVChina, abbreviated as"IEEVChina" China International Energy Conservation and New EnergyVehicle Exhibition and Energy Conservation and New Energy Vehicle AchievementsExhibition") with the theme of "choice&action--The future will startnow"was held during 17-20 October 2013 supported by the ministry of industry and information technology.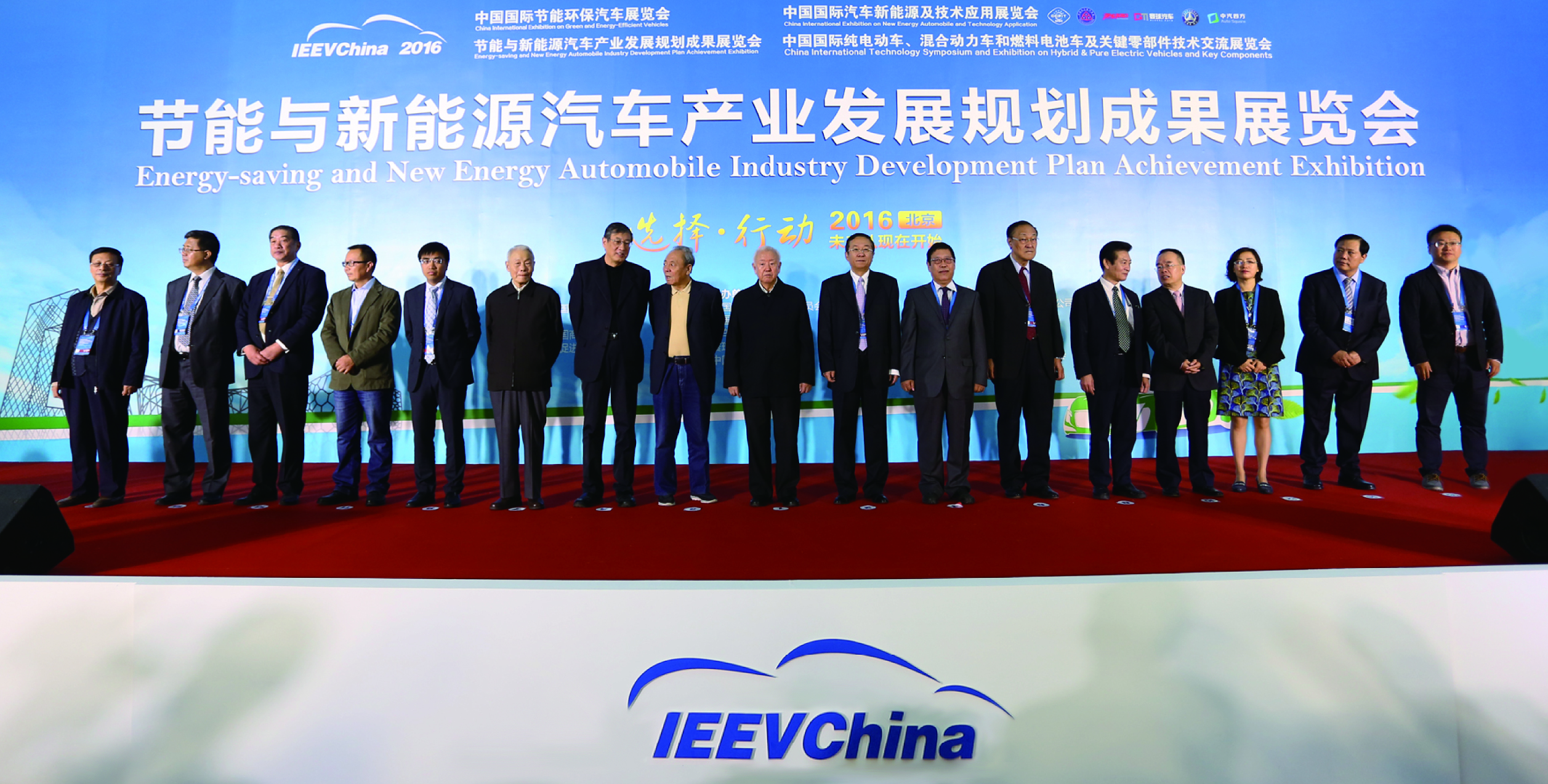 After five years of baptism, forge ahead,IEEVChina has nowdeveloped into the largest energy-saving and new energy vehicle professionalexhibition in China, the largest and most influential energy-saving and newenergy vehicle professional exhibition platform in China and Asia, and the onlynational energy-saving and environmental protection vehicle professionalexhibition in China.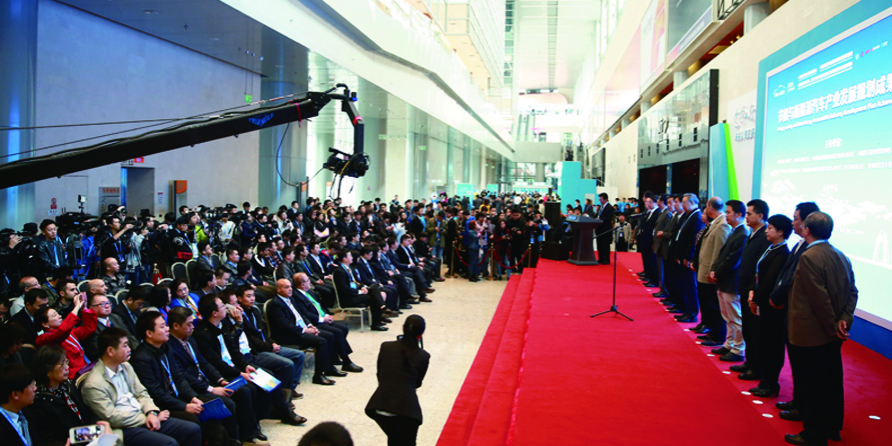 The new upgraded IEEV China 2019 actively created a leading mode of travel in the future energy-saving and newenergy vehicles, intelligent-connected in the field of exaggerated scale, the highest specifications, the most abundant intelligent elements of theinternational exhibition platform, display the new energy and smart IoTautomobile enterprise image at home and abroad, and strengthen the brandawareness of new energy and intelligent network joint automobile enterprises,we should publicize and popularize new technologies of new products, andexplore new ecology, new standards and new models .