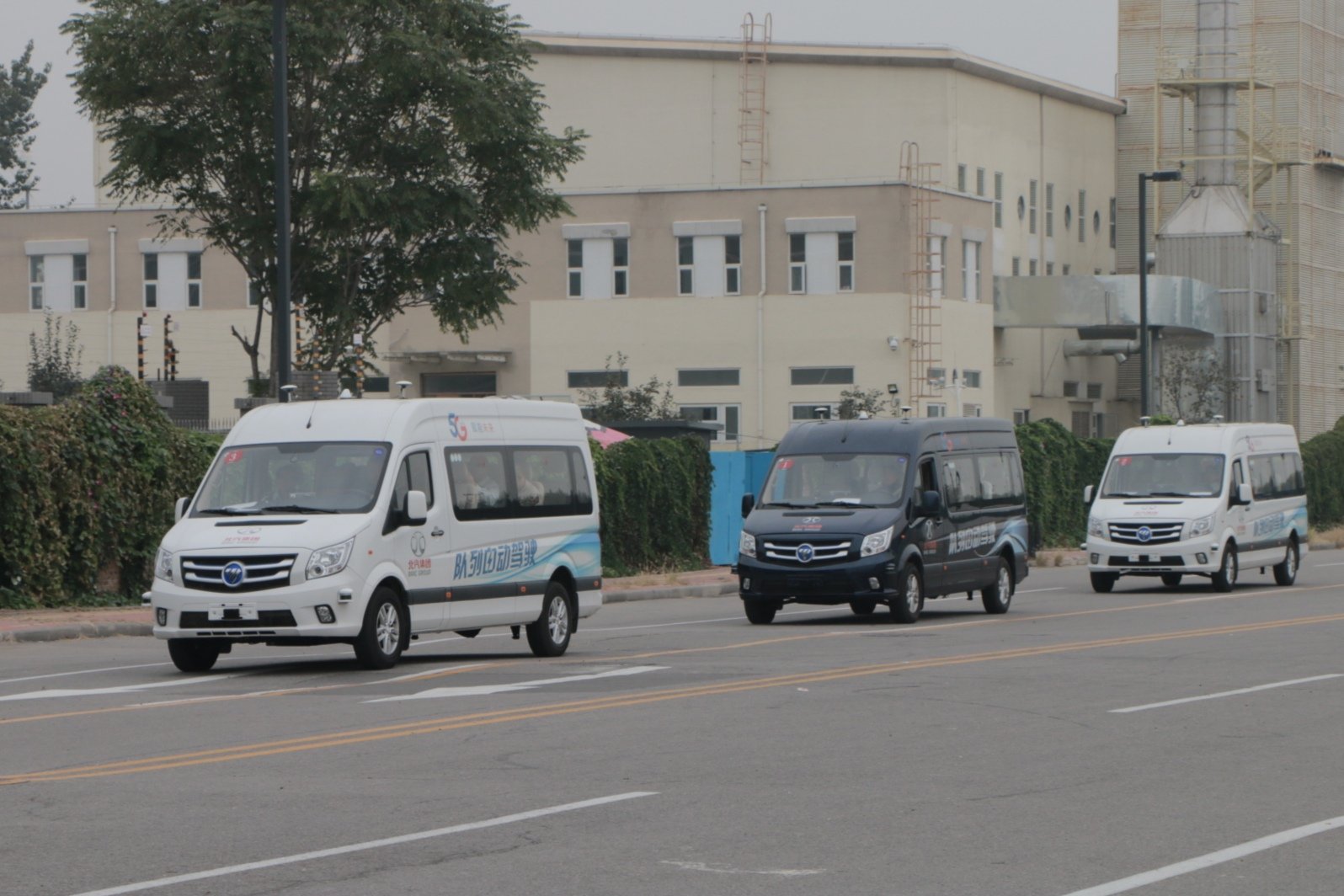 BAIC Foton brought a demonstration of Tuano EV queue autopilot. The queue autopilot technology displayed this time was developed by BAIC Research Institute, the core department of BAIC Group's independent research and development. "The focus of future application of queued autonomous driving technology is commercial vehicles. The demonstration with Tuyano electric vehicles is a demonstration application towards the landing of the technology." Tuyano test engineers at the test site said.
BAIC New Energy brought the EU5 autonomous driving test. The EU5 equipped with the "Darwin System" was modified and equipped with multi-sensor systems such as lidar, millimeter-wave radar, camera, positioning system, etc. to sense the environment.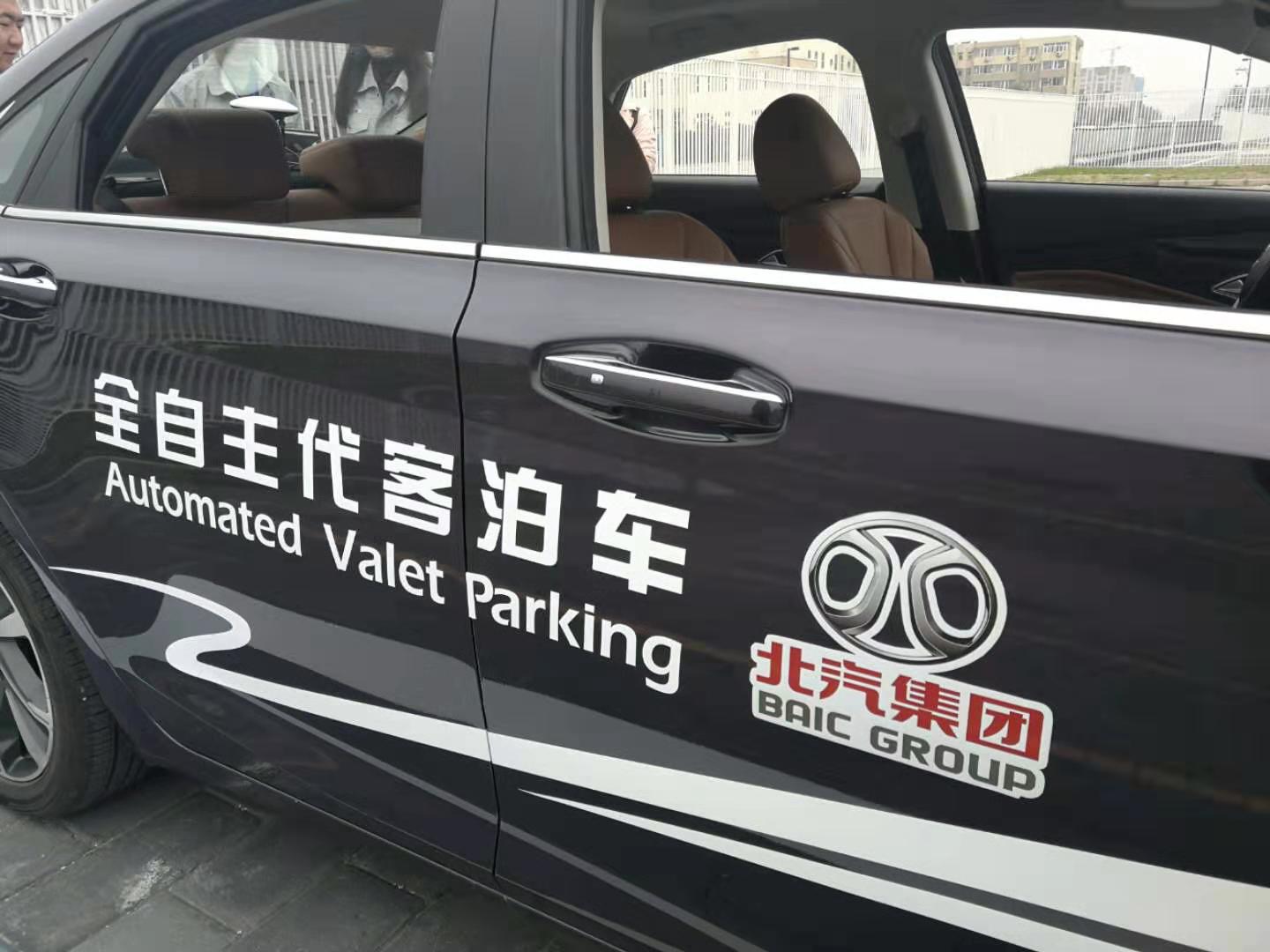 The convoy consists of 3 Tuyano commercial vehicles. The No. 1 pilot car is driven manually, and the following 2 vehicles are driven automatically. The following vehicles detect the vehicle and the surrounding environment through sensors such as laser radar, millimeter wave radar, and camera. Realize data sharing and cooperative control through wireless communication equipment.