On October 22, the 7th China International New Energy and Intelligent Connected Vehicles Exhibition and Conference (IEEVChina) kicked off at New China International Exhibition Center of Beijing. FAW-Volkswagen Automotive Co., Ltd (FAW-VW) unveiled four new energy models, including VW's e-Golf and e-Bora in addition to Audi's Q2L e-tron. The released models will be launched by the end of 2019.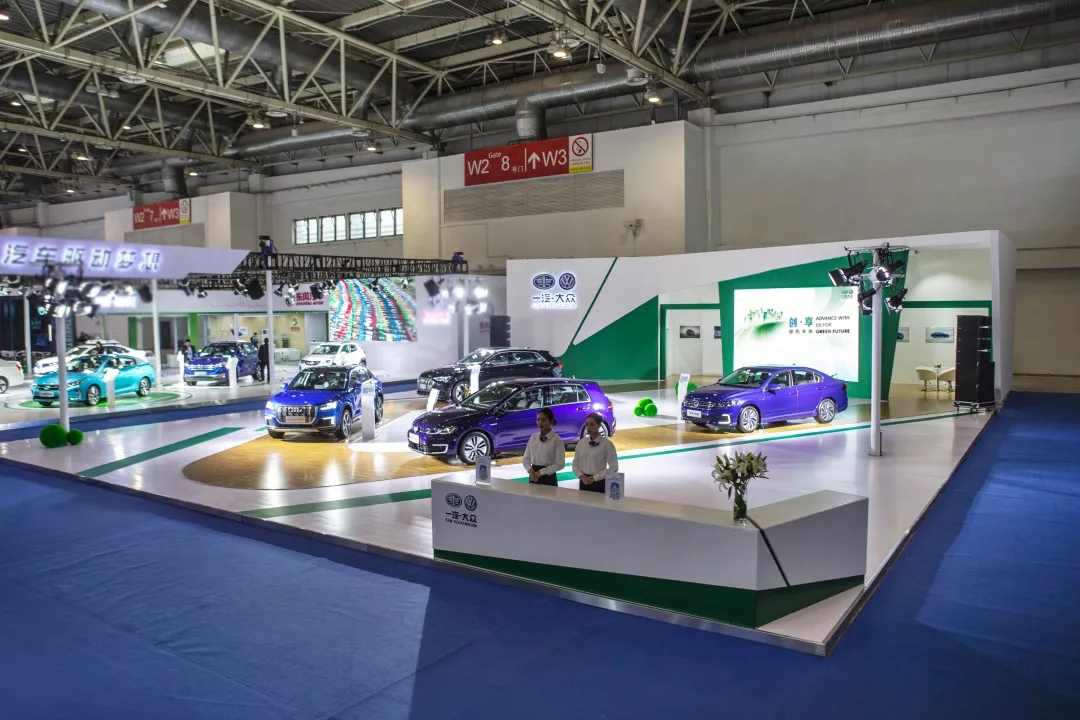 I. VW's e-Golf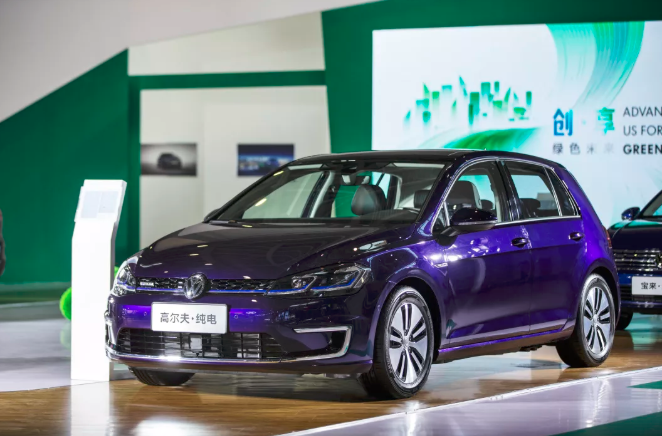 The exclusive shape of electric vehicles has become a new focus. VW's e-Golf can be accelerated to 100km/h in 3.4 seconds. The vehicle supports Level-2(L2) autonomous driving and features such driving assistance functions as TJA (traffic jam assist), ACC3.0 (the third-generation adaptive cruising control system) and PLA3.0 (the third- generation intelligent parking assistance system).
II. e-Bora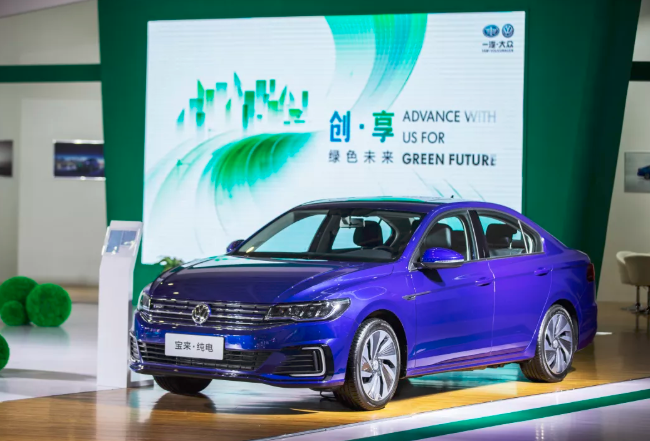 The e-Bora is equipped with VW's APP290 electric motor with a maximum power output of 100kw and a peak torque of 290 N·m. The vehicle consumes 13.6kWh of power energy per 100km and can be charged to 80% of power capacity in about 30 minutes under DC charging mode.
III. Audi Q2L e-tron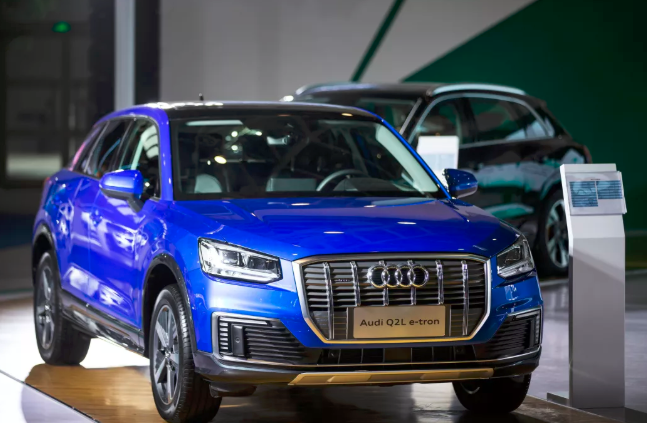 Audi Q2L e-tron features an Audi connect infotainment system, an upgraded MMI (Muti Media Interface) navigation system and an 8.3-inch color display. Audi's Virtual Cockpit makes driving more fun.
IV. Audi e-tron
The e-tron model, the first pure electric SUV of Audi, is powered by a 95kWh battery and has an NEDC cruising range of 470km. Equipped with electric quattro all-wheel drive, it can flexibly respond to various road conditions. Audi e-tron was awarded the Honor Top Safety Pick +, the highest safety rating in the automotive industry safety field, and became the first pure electric vehicle to receive this honor.
This is a big year for FAW-Volkswagen new energy products. The four pure electric models unveiled at IEEVChina will be listed one after the end of 2019, which also herald the full opening of the FAW-Volkswagen's new energy era.