At IEEVChina 2019, Changan exhibited its latest pure electric small SUV product, the new CS15 E-Pro. The new car uses the latest design language in both appearance and interior. It is expected to be officially launched in November this year.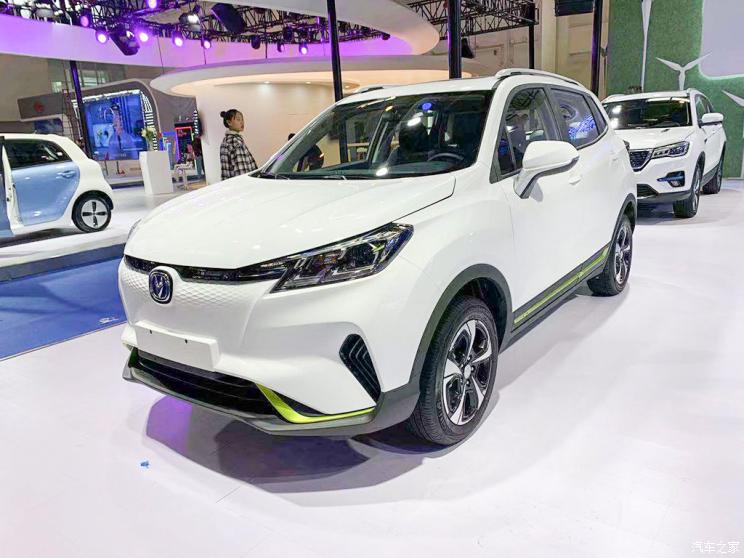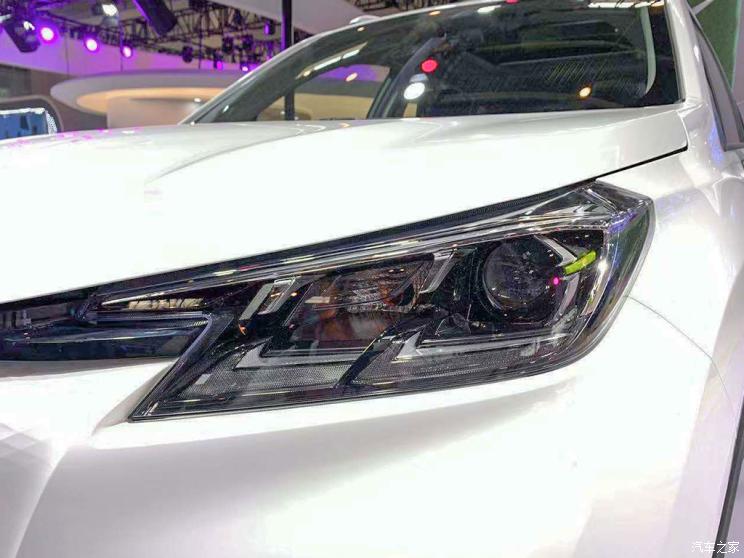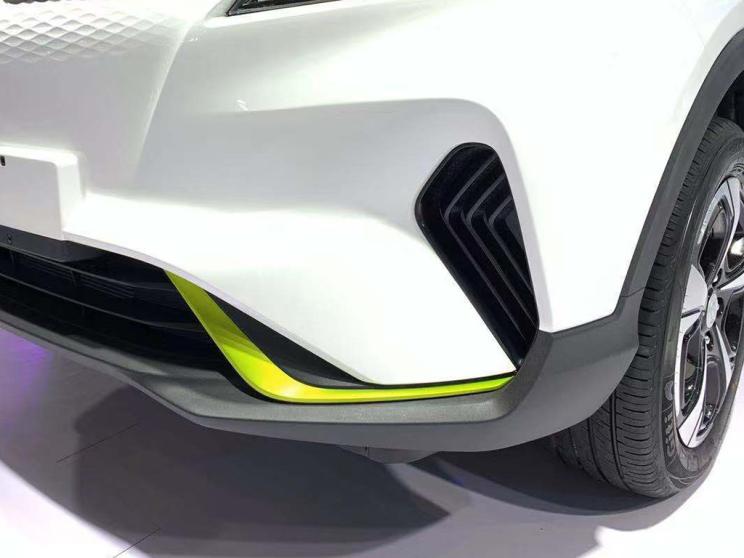 From the appearance point of view, the new car as a whole absorbs the main design of the new Changan CS15 fuel model, and adjusts in details. For example, the car uses a large-size closed front grille design, and the exaggerated three-stage air intake design below makes the car look very sporty, but the "air intakes" on the sides of the front face are for decoration only. And there is no ventilation effect.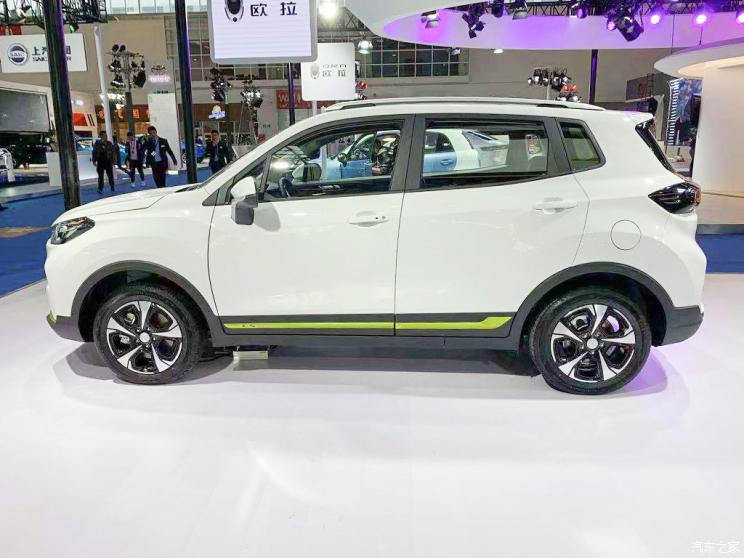 From the side of the body, a waist line runs from the front wheel eyebrows to the taillights, making the car look more compact. At the rear, it uses a thicker black trim and connects the blackened blackened taillights on both sides to widen the car's lateral viewing angle to a certain extent.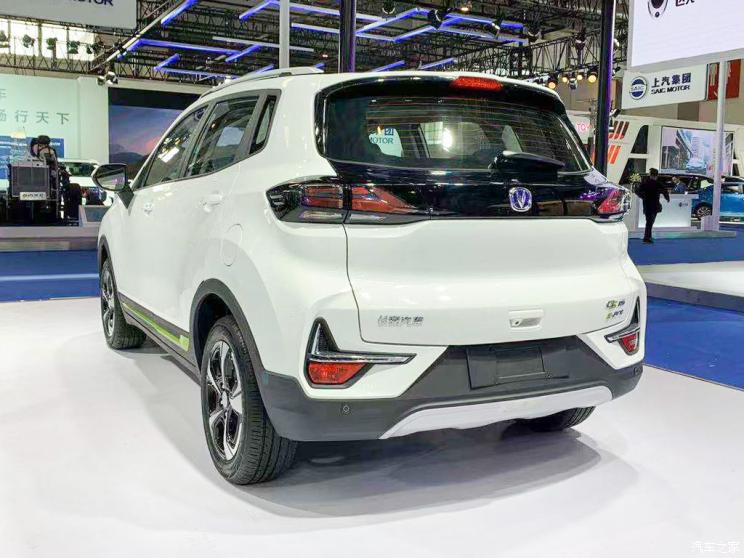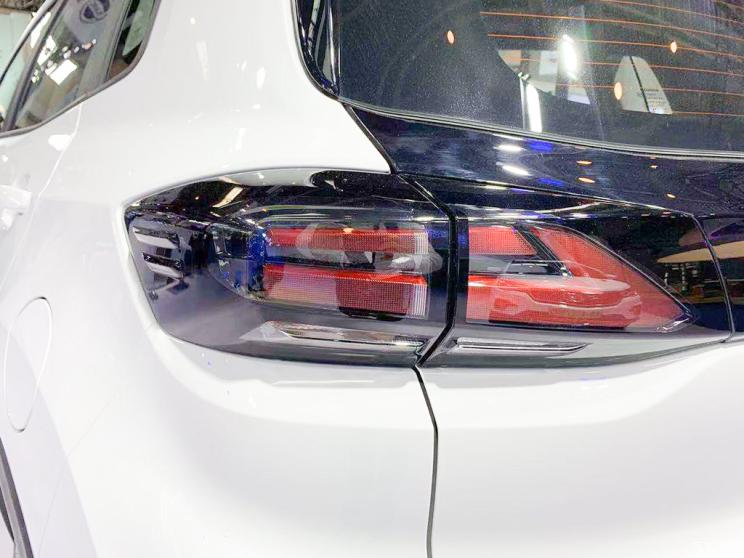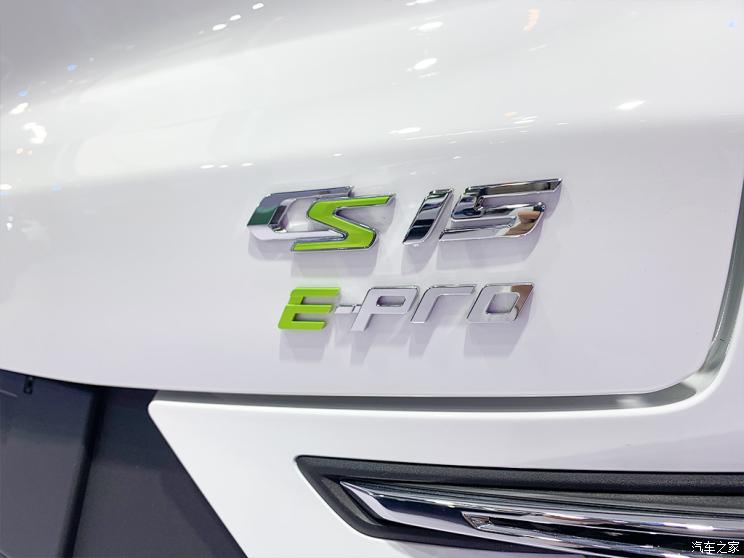 In terms of body size, its length, width, height are 4135/1740 / 1630mm, and the wheelbase is 2520mm. At the same time, the new car is equipped with 205/55 R16 tires. In terms of configuration, the new car will provide multi-colored bodies, sunroofs and daytime running lights for consumers to choose according to different models. The new car will also be equipped with a "mobile power station" function, which outputs 220V AC power through a slow charging interface to power other electrical equipment.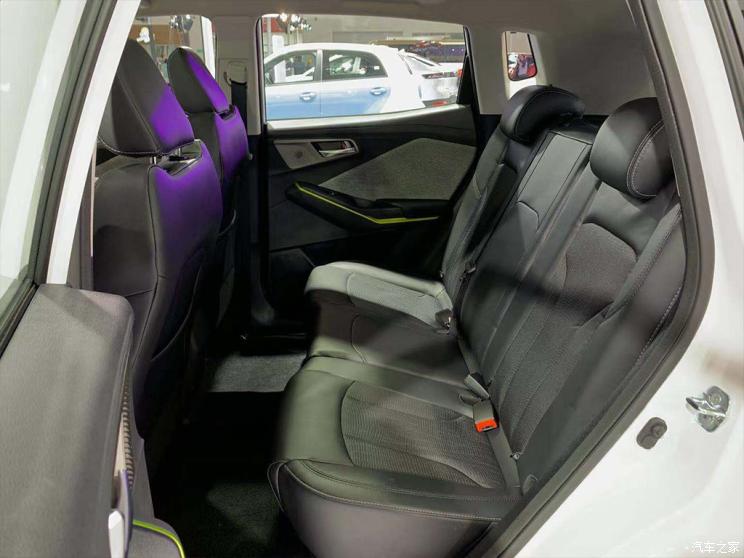 In terms of interior, the new car is the same as the new CS15, adopting the latest family design style, the center console is tilted towards the driver once, and is equipped with a large-sized center control screen, which is stronger than the current model Sense of technology. Compared with the fuel version, the design of the air-conditioning panel and the handlebar area is still different.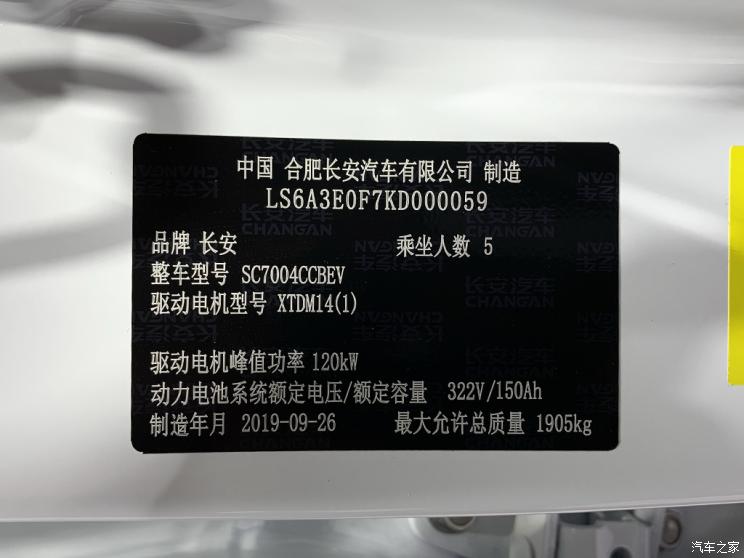 In terms of power, the new car is equipped with a permanent magnet synchronous motor with a maximum power of 120kW (163Ps) and a peak torque of 245N · m, which is an improvement over the current motor with a maximum power of 55kW (75Ps) in the CS15EV. The power battery uses a ternary lithium battery with a capacity of 48.3kWh. Under NEDC conditions, it can provide a 401km cruising range for the vehicle. In terms of charging, the official said that it takes 30 minutes to charge the new car from 30% to 80% in the fast charge mode; it takes 8.7 hours to charge the power battery from 0 to 100% in the slow charge mode. It is understood that the car will officially go on sale in November 2019. For more news about the new car, we will continue to pay attention.