World Intelligent Connected Vehicle Conference and the 6th China International New Energy and Intelligent Connected Vehicle Exhibition (IEEVChina 2018) was grandly held on October 18-21, 2018, which was the largest exhibition at this domain in Asia.
Supported by Ministry of Industry and Information Technology, The People's Government of Beijing Municipality, IEEVChina 2018 included three sessions, Conference, Exhibition and Activities, which brought together autonomous and new energy vehicles information and technology professionals, OEMs, executives and market suppliers from around the world.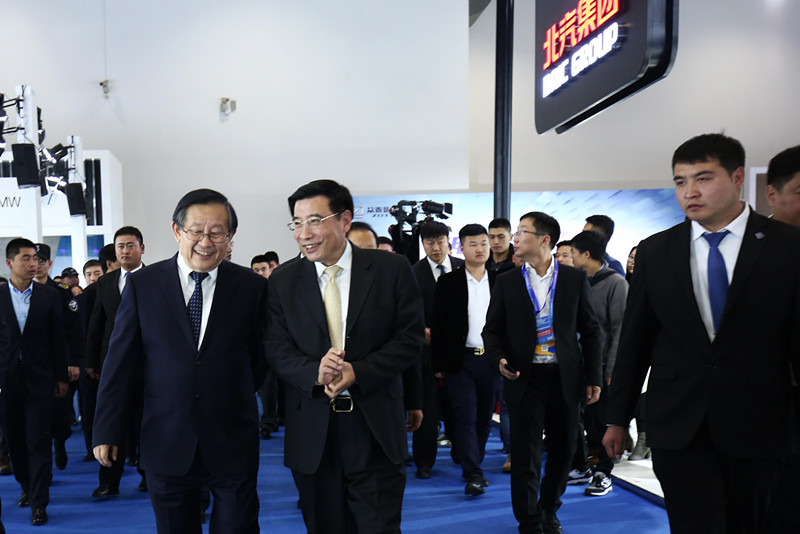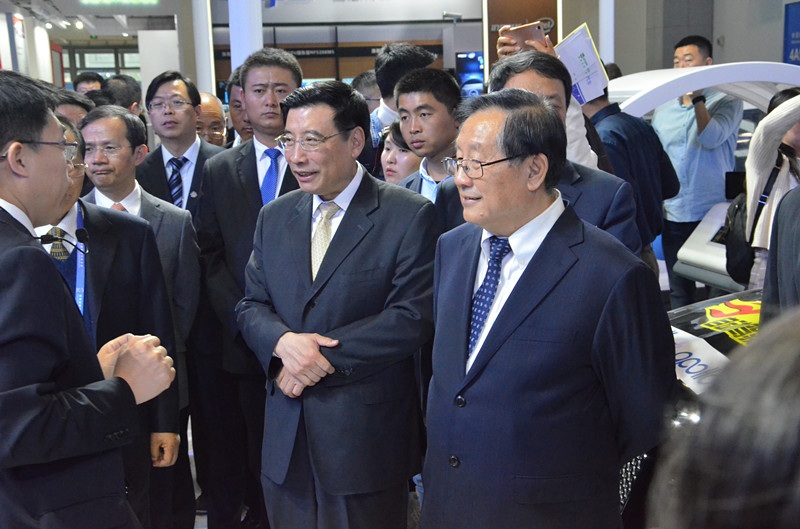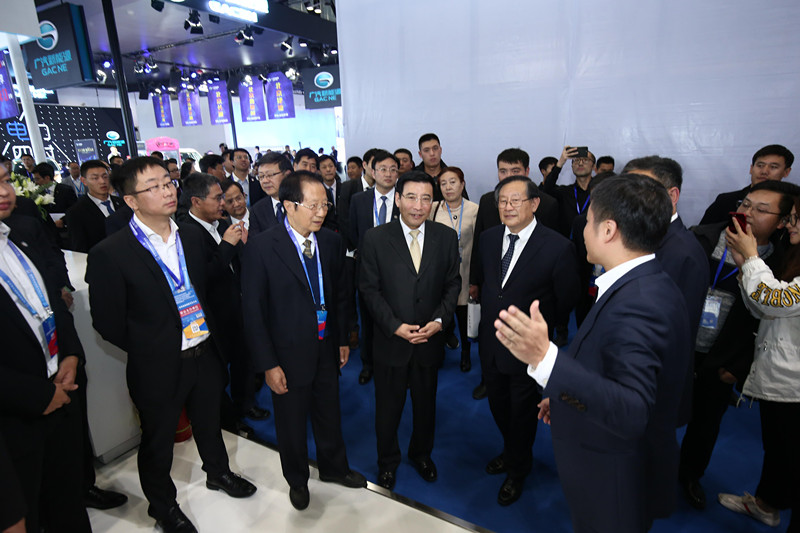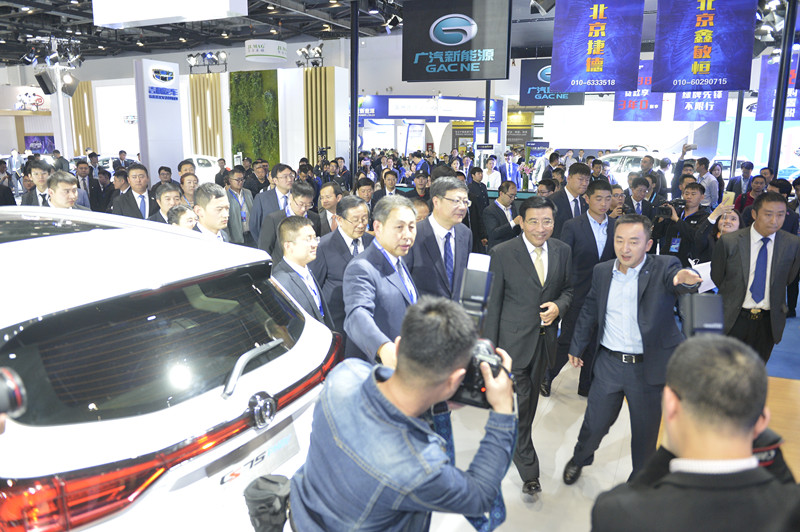 Mr. Wan Gang, China's former minister of science and technology, Mr. Miao Wei, Minister of Industry and Information Technology, Mr. Chen Jining, Mayor of Beijing, etc. visited the event and experienced the demonstration.