The 2019 World Intelligent Connected Vehicle Conference (WICV) was grandly opened on October 23, as the highest-standard international event in the field of intelligent connected vehicles,The conference brought together many domestic and foreign heavyweight guests to talk about industry development, and showed a wealth of cutting-edge technologies for intelligent networking and the most dynamic industry trends.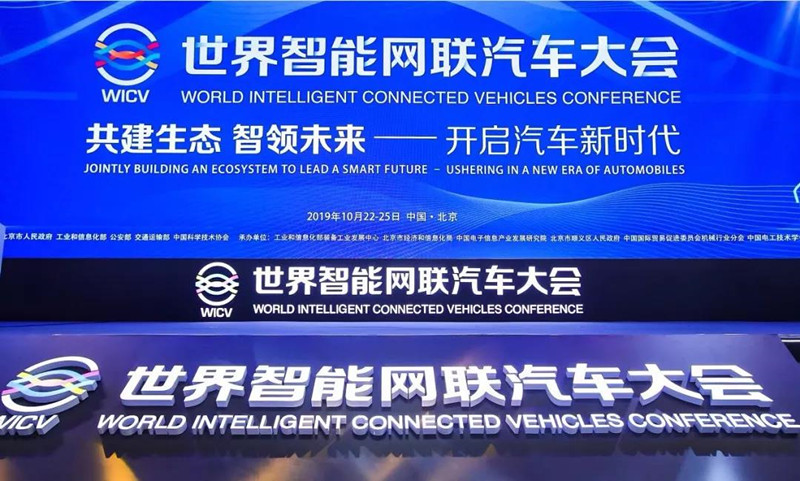 During the conference, several special forum activities were held, inviting well-known domestic and foreign entrepreneurs such as Xu Liuping, chairman of FAW Group, Xu Heyi, chairman of BAIC Group, and Zhang Baolin, chairman of Changan Automobile. At the same time, Nobel Prize winner Christopher Pisarides, Zhong Zhihua, vice president of the Chinese Academy of Engineering, Tian Jiamei, a member of the National Academy of Engineering, and Li Keqiang, a professor at Tsinghua University, also attended the meeting.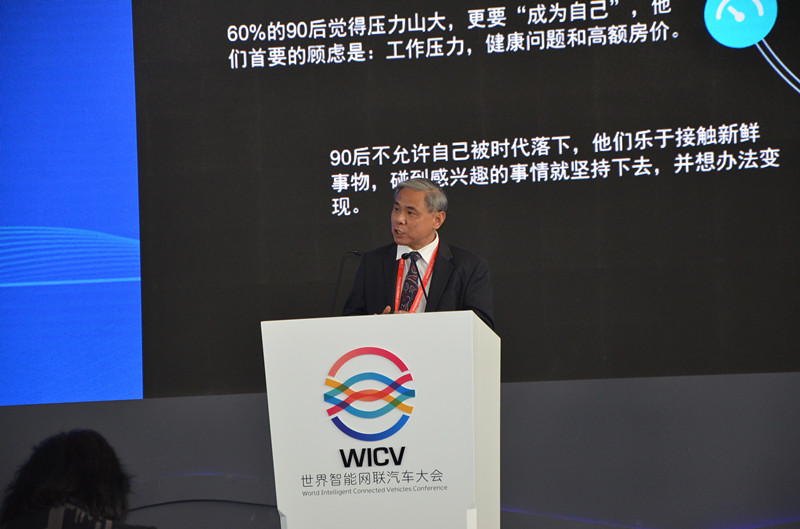 Chen Chunlin, the chairman of Desay SV, published his unique insights on the theme of smart cockpit during the discussion on the "Model Innovation and Strategic Transformation" forum. .
Chairman Chen Chunlin mentioned in the forum speech that Desay SV's smart cockpit provides users with convenient services in a variety of scenarios from the perspective of consumer scene experience (entertainment, life, consumption, travel, etc.), making driving a kind of enjoyment, a hobby. Intelligent connected car companies want to grasp the "windows" of industry upgrades, they need to keep up with the trend, respond quickly, and realize the coordinated development of technological innovation and scene experience to truly grasp the next wave of consumers. Build the ecology and lead the future together
Desay SV debuted with rookie products and concentrated on launching V2X, intelligent cockpit platform, big data, OTA upgrade of the whole vehicle and other intelligent networking technologies and products, which fit the theme of this conference-to build an ecological and intelligent future. The V2X scene experience area demonstrates how to use V2X technology to make future travel safer and smarter, attracting many exhibitors from all over the world to stop and experience.
Minister of Industry and Information Technology Miao Wei visited the exhibition
Booth of Desay SV at IEEVChina2019